❝ Our mission at Restful Retreats is to provide a service that solves problems for both our sellers and our buyers. We act with integrity in all of our business transactions. Our interactions are focused on the needs of the other person, not us. We seek to establish memorable relationships with out customers whether it is one deal we do together or many. Our ultimate mission is to serve others the way they want to be served. ❞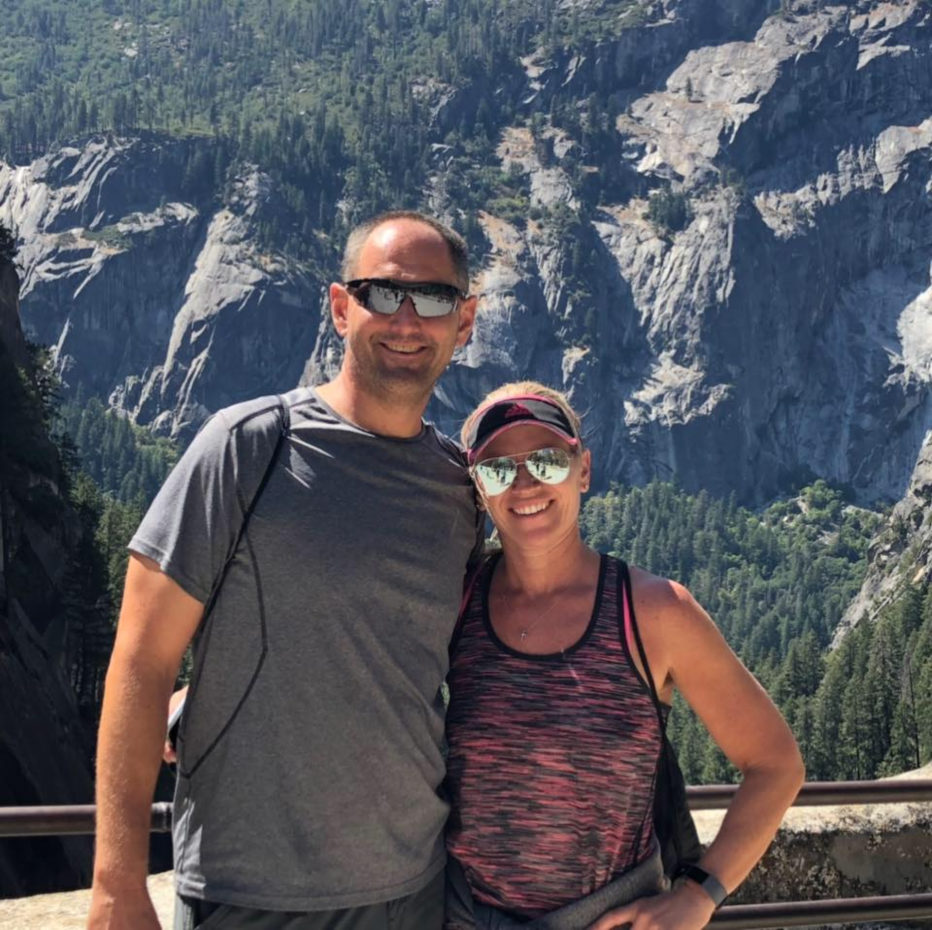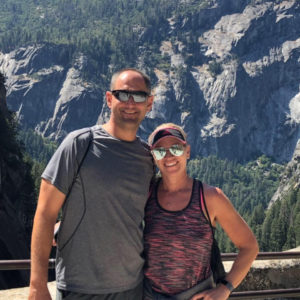 Married for 25 years and following our dream! We have been interested in real estate since day one! We finally are making it happen! We offer land at a great price and wonderful locations. We finance for you, so no banks are needed!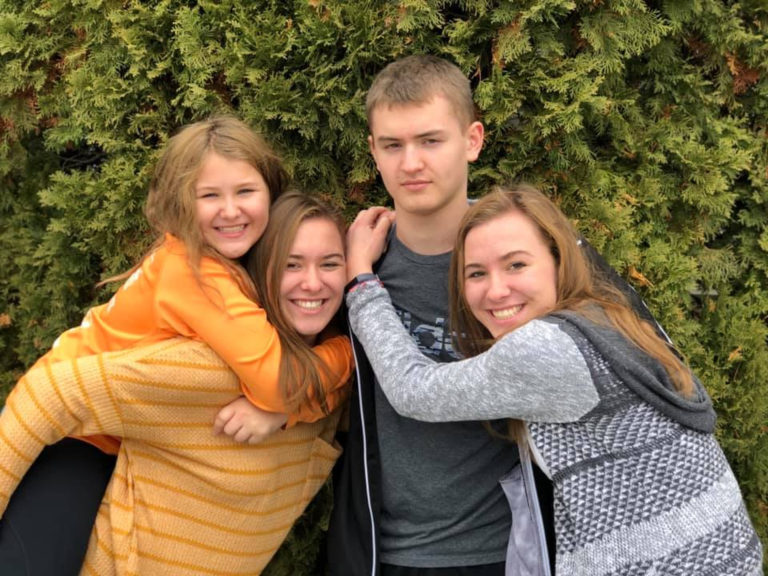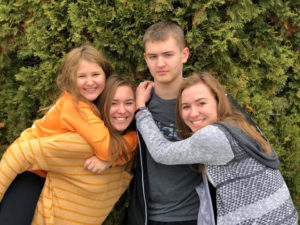 We pray our kids can be as involved as they wish to be! So far they are our video makers, list scrubbers and prayer support!
Sarah Jurewicz
Executive Assistant / Acquisition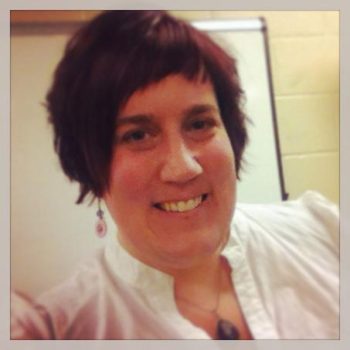 Sarah is ready to talk to you and listen to you share your goals for land ownership so that she can help you with the best option on land to purchase! Sarah loves travel and nature and hearing others' stories, and she is happy to work with you through the purchase process of your new piece of land!
Cortney Hokanson
Sales Manager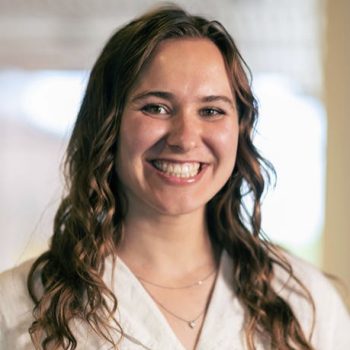 Cortney looks forward to working with you in your land buying experience. Cortney loves getting to know others and will do a great job pairing you with a property that fits your needs once she speaks with you and gets to know your land needs.
Rachel Mangi
Marketing Executive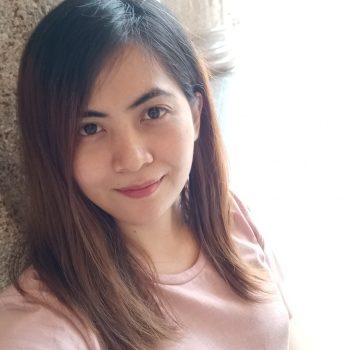 Rachel is our go-to person on anything related to marketing. Like us, she loves to travel and try new things! She's currently focused on helping us with managing this website & putting a lot of effort to market our land across different real estate platforms.
Shelby Zander
Social Media Manager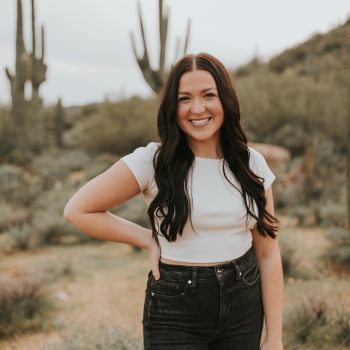 Shelby posts to our various platforms of Instagram, Facebook, TikTok & Twitter! She enjoys traveling, spending time with family, and keeping up with the latest societal trends. Check out & follow our social media accounts to see some of her work!
Cathy Nelms
Transactions Coordinator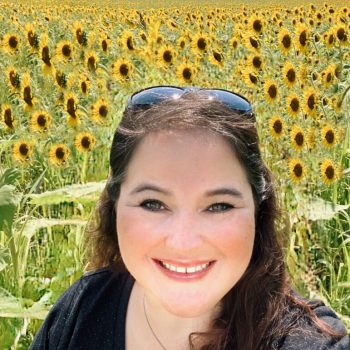 Cathy started with us as a Transaction Coordinator before she branched out and started her own company to provide the same services to other investors, and we were her first client. Her passion is serving others and building relationships. She connects with our sellers and service providers to make
sure that everyone gets what they need during their experience with us.